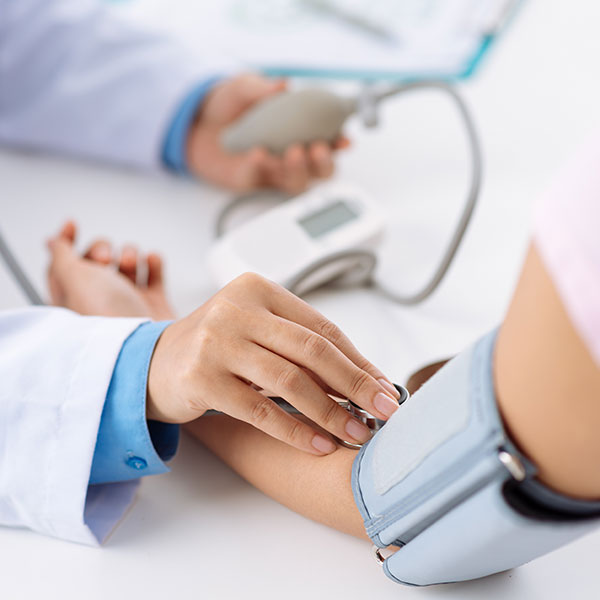 ---
AFTER HOURS EMERGENCY:
Please call National Home Doctor Service on 13 Sick (13 7425).
APPOINTMENTS:
At our practice, we offer a (10 or 15 minute) appointment slot depending on the choice of GP.
LONG CONSULTATIONS:
Longer consultations are available for patients with multiple problems or who have forms to be filled out. Please request a longer consultation time when making your appointment.
HOME VISITS:
Home Visits are available to our regular patients whose condition prevents them from attending the practice.  Home visits are limited to patients living in a 5km radius of the practice.  If you require a home visit please contact us as early in the day as possible.
Calls & communications with doctors:
In our practice, the procedure for GPs and clinical staff receiving and returning telephone calls Monday – Friday: Lunchtime or after 5.00 pm
In cases of emergency, your call will be put through to the GP straight away
TELEHEALTH APPOINTMENTS:
Doctors at Rochdale Medical Suitesare offer telehealth phone appointments to patients who may not wish to come into the clinic where a physical examination is not required.
Please speak with Reception for more details.
RECALL AND REMINDER SYSTEMS:
Test results are downloaded daily at the practice. A letter or friendly phone call will be made to you requesting that you make an appointment with your GP to discuss the results if required. If your GP requires seeing you urgently, you will be contacted by phone. Our reception staff is not allowed to give results to patients.
MANAGEMENT OF YOUR PERSONAL HEALTH INFORMATION:
Your medical record is a confidential document. It is the policy of this practice to maintain the security of personal health information at all times and to ensure that this information is only available to authorised staff members. We comply with the National Privacy Principles extracted from the Privacy Act 1998.  To view our practices privacy policy please see Reception.
ELECTRONIC COMMUNICATION:
Patients may request our written policy on receiving and returning electronic communication.
BILLING ARRANGEMENTS:
All patients of this practice with a valid Medicare card will be bulked billed for general medical consultations. Please note patients without a valid Medicare card, specialist appointments, medical imaging, allied health consultations, pathology testing may incur an out-of-pocket fee. Information on this is available at the reception.
---